Kramers' Seafood on Urk, the Netherlands.
Kramers' Seafood has a wide selection of fish and fish products. We go to great lengths to meet your demand. Through the strong, intensive involvement of our large network of specialised fishing companies, we are assured of a steady supply and top-quality fish. We pride ourselves with decades of experience with fish and knowledge of fish processing.
Mission and Vision
Our Vision is to offer our customers a tasteful, healthy and ethical fish product. We try to achieve this by only marketing fish and fish products that are sustainably caught or farmed and processed, packaged, stored and distributed with the utmost care and under perfectly hygienic conditions.
History
Thanks to our many years of experience and our long-term and stable relationships with our customers, we can call ourselves a reliable partner in supplying the right high-quality fish product. In the coming years we will continue to follow market developments and share our knowledge of markets and products. We would like to be a strategic partner that adds value through an open and personal way of working on fish.
Consumers
Where Isola Fish and Fishmasters originally focused on a specific market, we have now grown into a company that supplies different customer groups and is active in different markets and supplies high-quality frozen fish products.
Quality
Isola Fish and Fishmasters, our top brands, guarantees the best quality fish on the world market. Whether it is sea fish, freshwater fish or farmed fish, fresh or frozen, we know how to catch the best. We know the market and always find the best quality fish for you.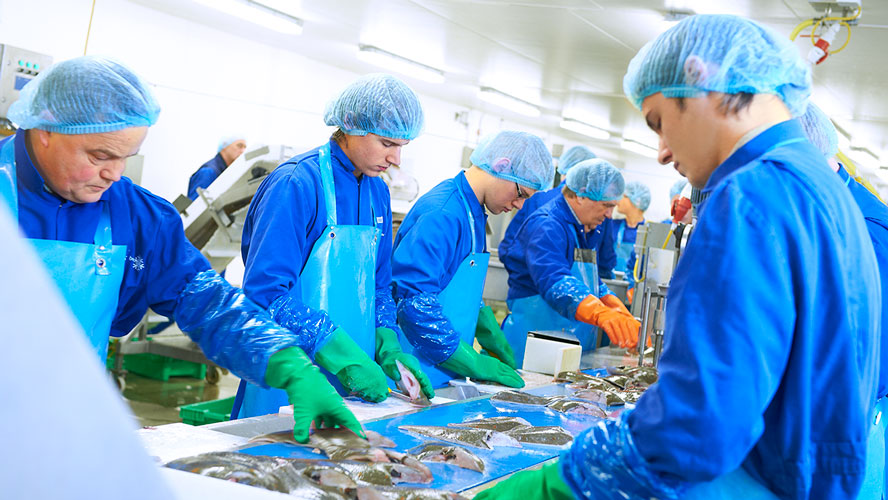 Media
Browse through our photo album to get an impression of Kramers' Seafood, our production company and our products.